Caddie Maps
---
The caddie isn't only for carrying clubs. The caddie isn't only the one that gets wet from the rain to keep the golf bag and equipment dry. The caddie doesn't make decisions, but suggests the strategy. The caddie knows the golf course. Excluding tournaments and teams, according to golf rules, the caddie is the only one that can give advice to the golfer.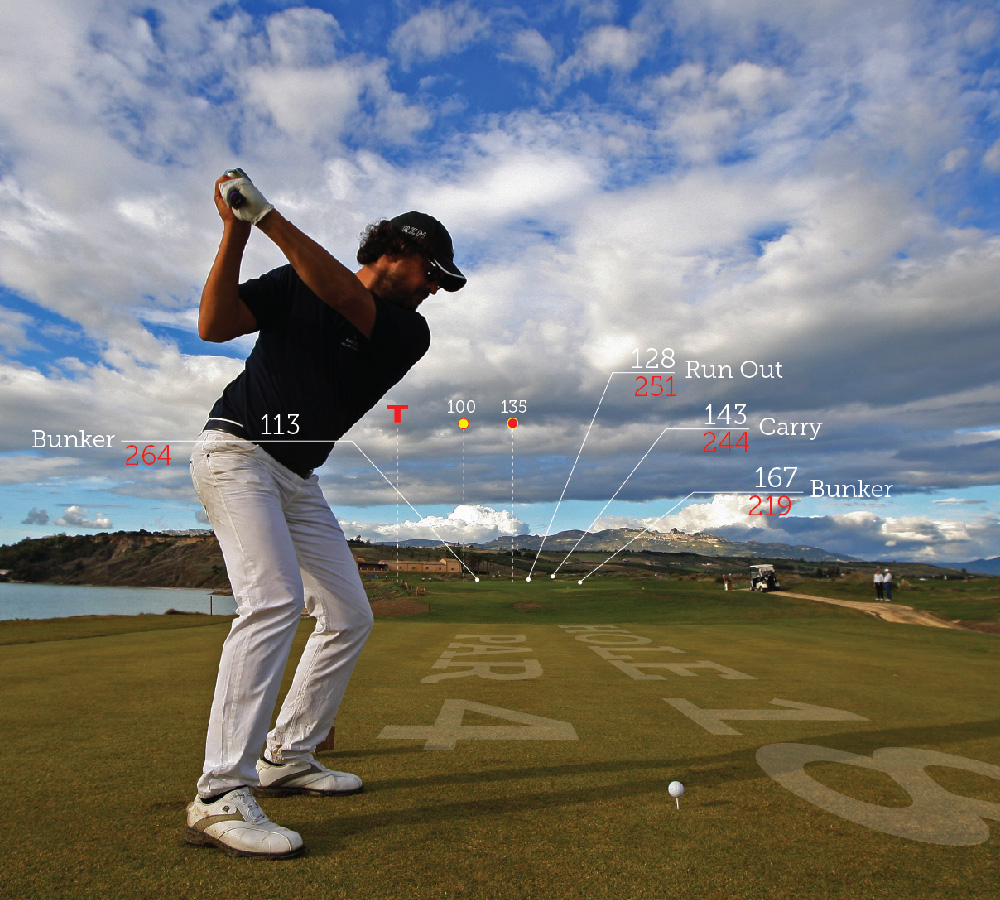 Caddie Maps is a service company for golfers, formed by a team of architects, graphic artists and golf professionals that aim at helping the player, whether amateur or professional, in facing the green, through specific easy to read yardbooks.
Caddie Maps is a container for information and suggestions collected on the bases of the experience of professional players and of all levels; it has been producing and distributing yard books for 8 years and boasts a consolidated experienced in the sector of graphic arts for golf. Caddie Maps knows the golf courses.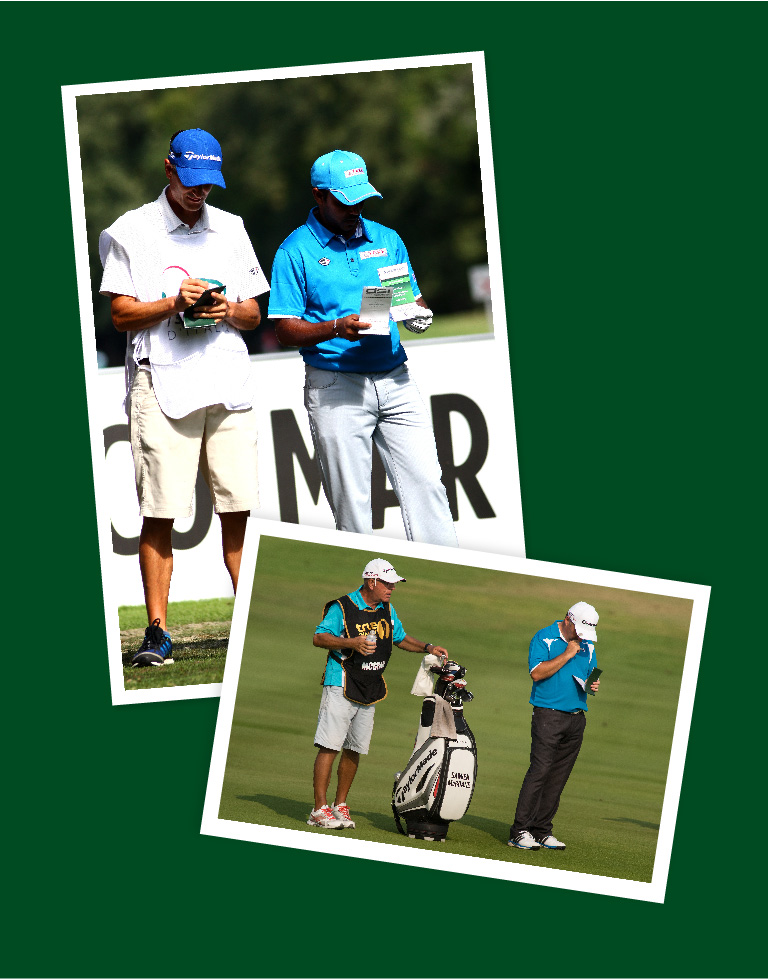 An idea of Golf
Golf is the only sport that presents a triple challenge: with opponents, with oneself and with the green. In all sports competitions, athletes prepare for the event defining a strategy based on who they will face. Coaches study their opponents, their play, their strengths and weaknesses, preparing moves and counter-moves that are necessary for winning.
In golf this doesn't happen. No golf player prepares his match based on his opponents. In addition to perfecting the swing (the challenge with oneself), the game strategy is based on studying the green to be played on. The morphology and design of the holes are not the only thing that count in golf, the climatic aspect can often also be very important; wind, rain, heat, humidity and all the natural climatic elements are part of the golf course, part of the challenge.
On the golf course it's up to the player to assess all these elements; the caddie is of help, the yardbook is the tool.