Events & Special Projects
---
Heaven or Hell
Caddie Maps organizes golf weekends to be held in one of the most striking private Golf Courses in an exclusive location. About 480 hectares of protected nature, in which you will find a superb 9-hole golf course, the only one of its kind in Italy.
In a higher position above the entire property, there are the ruins of Castel di Pietra named by Dante Alighieri in the Divine Comedy.
In one of the most famous passages of the work, Dante speaks about the tragic story of Pia de' Tolomei, killed in this place by her husband Nello dei Pannocchieschi.
And that's where Heaven or Hell took its inspiration.
Saturday: six hole fourballs, six holes greensome, six individual holes, two bonus games.
On Sunday: nine single holes.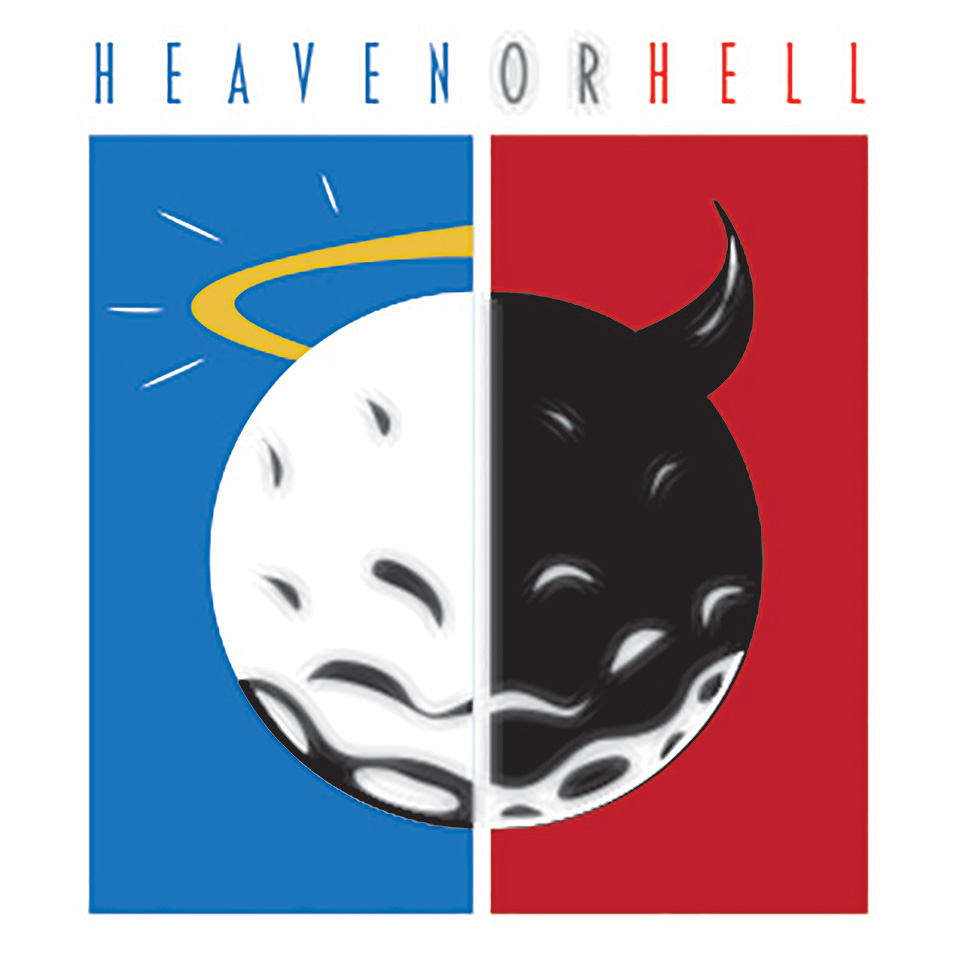 Rough Life
A comic book designed by a golfer for golfers, but also addressed to all those who consider golfers just a group of "exalted".
The reader will find in the book many confirmations of what he could think about golf and golfers, but through an unexpected self-irony, he will find himself more sympathetic to the maniacally exalted golfer and will be amazed by their sarcasm.
A unique book in its kind in Italy, an instrument that, thanks to an ironic and satirical narrative, shows how golf, in all its angles, could affect the life of those ones playing it maieutically, forcing the player to face himself in the challenge against the field!
The author: Alessandro Rubelli, founder of Caddie Maps, born in Brescia, lives in Rome, is a husband and father of two children. Architect by training, cartoonist by talent, golfer for passion.
When it is not on golf courses to play, is there to work!